Home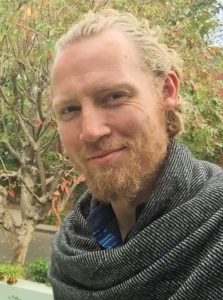 Welcome!
I'm David Whitaker, a casual dreamer attempting to pursue my passions and indulge in writing at every opportunity.
I write fiction across whatever genre captures my fancy, though sci-fi and fantasy are firm favourites for me, and hopefully if you're reading this you've stumbled across some of my pieces and come looking for more!
You'll find links to all my published works here, and I hope you discover more of my stories to enjoy.
All the best!
David